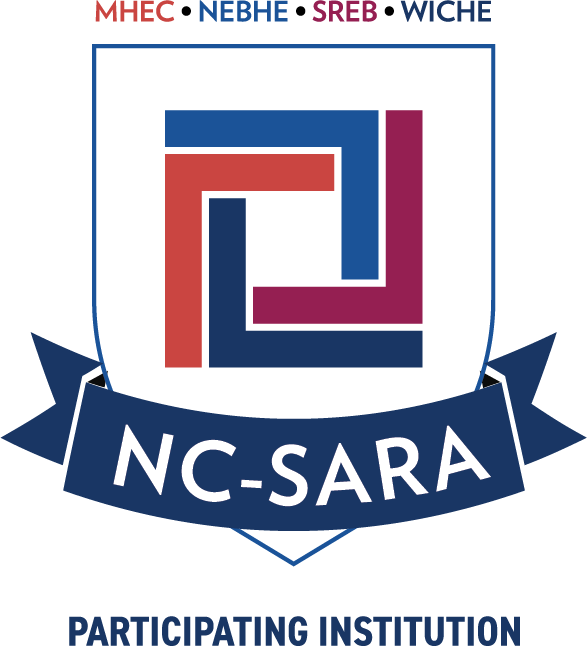 State Authorization Compliance and Reciprocity
The University of Central Florida has been approved to participate in the National Council for State Authorization Reciprocity Agreements. NC-SARA is a voluntary, regional approach to state oversight of postsecondary distance education. The reciprocity agreements allow for the open delivery of academic credit-earning activities in participating states, including academic field experiences such as internships or practicums.
Current authorized SARA member states include the District of Columbia, Puerto Rico, the U.S. Virgin Islands and all states except California. California is not a SARA state but currently has no state authorization restrictions for regionally accredited public institutions like UCF. Therefore, UCF has no U.S. state restrictions on enrolling students.
Due to current restrictions imposed by U.S. Department of Treasury's Office of Foreign Assets Control, UCF's Webcourse delivery cannot be provided to the following countries. Students who are resident or may be resident in any of these countries during their UCF study should not enroll or begin an academic program at UCF. The restricted countries are:
Cuba
Iran
North Korea
Syria
The region of Crimea