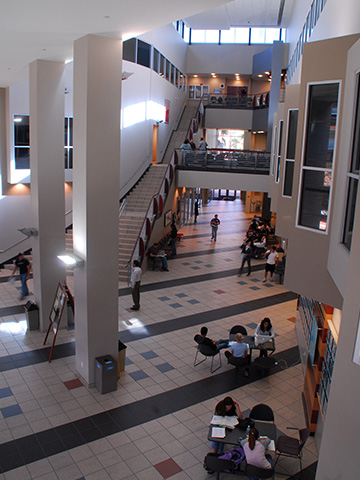 Students are entitled to receive the information below per the provisions of the Higher Education Act (668.41). Students may request printed copies of the information from the appropriate office. Refer inquiring students to the appropriate source or office, as follows:
Financial Assistance Information
Application forms, eligibility, various criteria, satisfactory progress standards, various programs, etc.
Graduation Rates
Information on Completion or Graduation Rates, and Report on Completion or Graduation Rates for Student Athletes. Information not available on-line. This information may be delivered by electronic mail but may not be distributed by posting it on a web-site.
UCF Security Policies and Crime Statistics
The UCF Public Safety / Police Department publishes The Campus Safety Guide annually in October.
Athletic Program Rates and Financial Data
Details on participation in and financial support of intercollegiate athletics.
The Family Education Rights and Privacy Act
FERPA regulations are the responsibility of the Office of Judicial Affairs in Student Development and Enrollment Services.
Student Accessibility Services
Students with disabilities may request this information in alternative format.