What is a Registrar?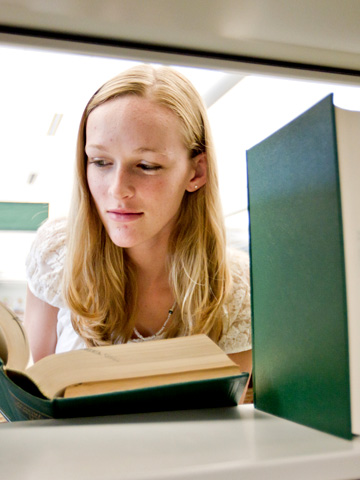 A university registrar serves as the custodian of records, making sure that all academic records are accurate and maintained with the highest regard for privacy. The registrar sees to it that all information requests, whether from students or agents both within and outside the university, are fulfilled, while at the same time satisfying all legal requirements. The registrar oversees the registration process and makes sure the Registrar's Office is serving the needs of the student body as well as the university.
The Registrar's Office
The UCF Registrar's Office maintains accurate and secure student records. We issue academic transcripts and prepare and publish the UCF Undergraduate Catalog. We help coordinate the Commencement ceremonies and issue diplomas for graduates. We process readmission and residency reclassification requests. We maintain the UCF Academic Calendar, Final Exam Schedule and the Schedule of Classes offered each term.
In addition to serving students, the Registrar's Office provides a number of services and resources to administrators and faculty. We provide student record data to inform decisions. We provide an efficient and secure grade collection process. We provide a number of reports and evaluations related to NCAA Division I athletic eligibility. We also provide student records training for faculty and staff.
If we aren't accomplishing our mission or vision, please feel free to contact us.
Mission Statement
The mission of the Registrar's Office is to provide quality and efficient service to develop and maintain accurate academic records and effectively communicate appropriate information to the UCF community.
Vision
The vision of the Registrar's Office is to develop and implement solutions that exceed expectations.