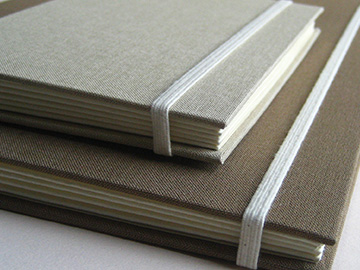 This form should be used for all reservations for Registered Student Organizations, UCF departments and thesis defense students who wish to reserve general purpose rooms. Reservations are processed in the order that they are received. Please allow at least 3 business days to process your request. Due to the large amount of requests during the first two months of the semester, response time may take longer than 72 hours. If you have an urgent need, please contact 407-823-4950. Student organizations must be updated and registered each semester through the Office of Student Involvement in order to reserve rooms.
There will be a 10 minute window between all scheduled events and classes. This allows time for participants to enter and leave the room.
Events cannot be scheduled during the first week of classes / final exams. Reservations are made on a semester basis. We will begin processing requests on the Monday following Add/Drop. For weekend reservations and reservations on Friday after 5 p.m., we must receive your request by 12 p.m. on the Thursday prior to your event.
By submitting this form you acknowledge the regulation on Potentially Hazardous Events and agree to fill out a SAFE form if required.
During college football season, we are unable to reserve classrooms on UCF home game days. Campus will close to all other events. Please check the UCF Football Schedule for game dates.
Food, drink, flames (candles / incense), excessive noise or loud music are not allowed in the classrooms. After the event, all trash must be removed, multimedia equipment turned off, and furniture returned to its original position. Disassembling and/or removing multimedia equipment will not be tolerated. Failure to comply may result in disciplinary action and the loss of scheduling privileges.